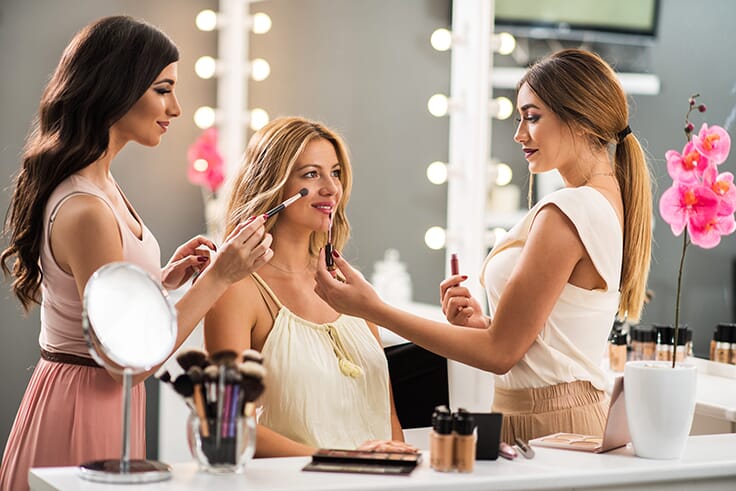 Ambassador and Affiliate Programs
We are currently accepting applications for our Ambassador and Affiliate programs.
Apply Now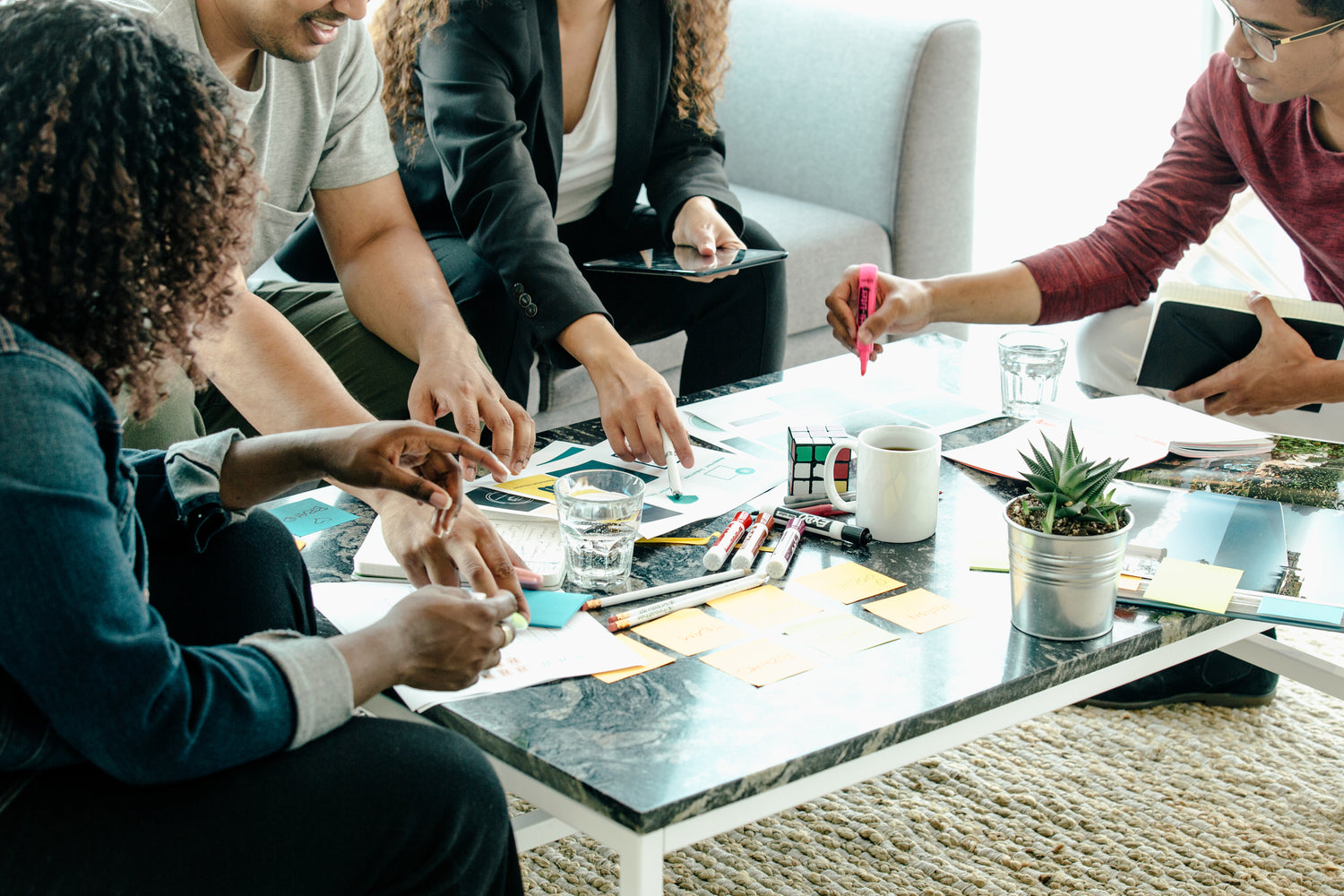 Be Part of Something Exciting
Isabella Grace Cosmetics is dedicated to fostering a collaborative and cross functional workplace where everyone's voice matters, and we're committed to maintaining a culture of wellness in which we provide resources that support work/life balance and emotional well-being. Together, we prioritize a strong work ethic while maintaining a positive, exciting environment where people are passionate about what they do.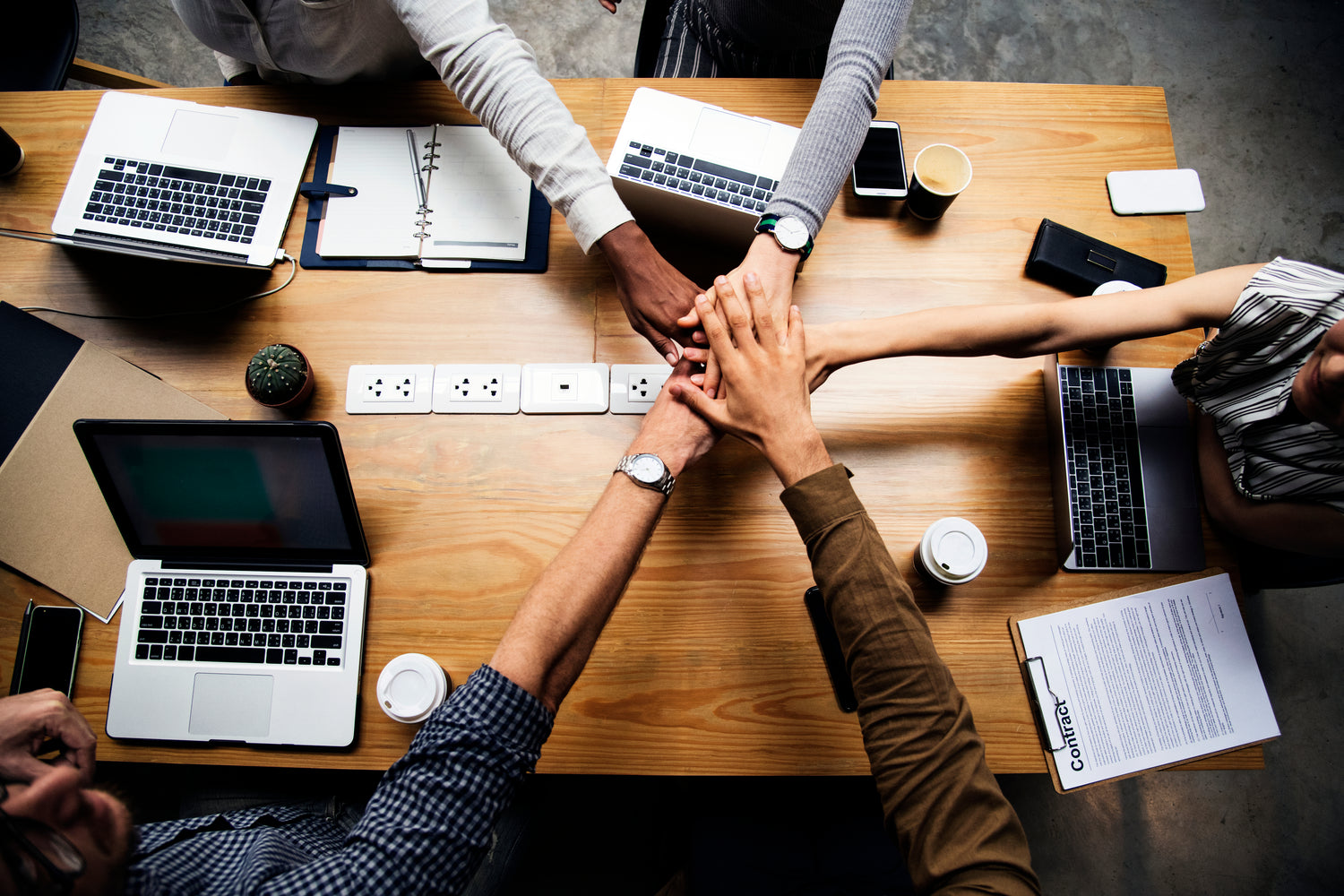 A Culture of Connection + Inclusivity
At Isabella Grace Cosmetics, nothing is more important than people.
People with uncommon passion, contagious optimism, grounded humility. People who radiate positivity to the world.
For us, it's about the values and purpose we live, the connections we make, the diversity forward approach we take, and the opportunities we create. This is the fuel of our passion and performance.
Whether it's our commitment to listening to really hear at all levels of the organization; our work that impacts lives one customer, one associate, one community at a time; or our drive to win that energizes and inspires across all levels of our company, Isabella Grace Cosmetics is about a feeling of belonging for all who love, and want to express, beauty in all its dynamic forms.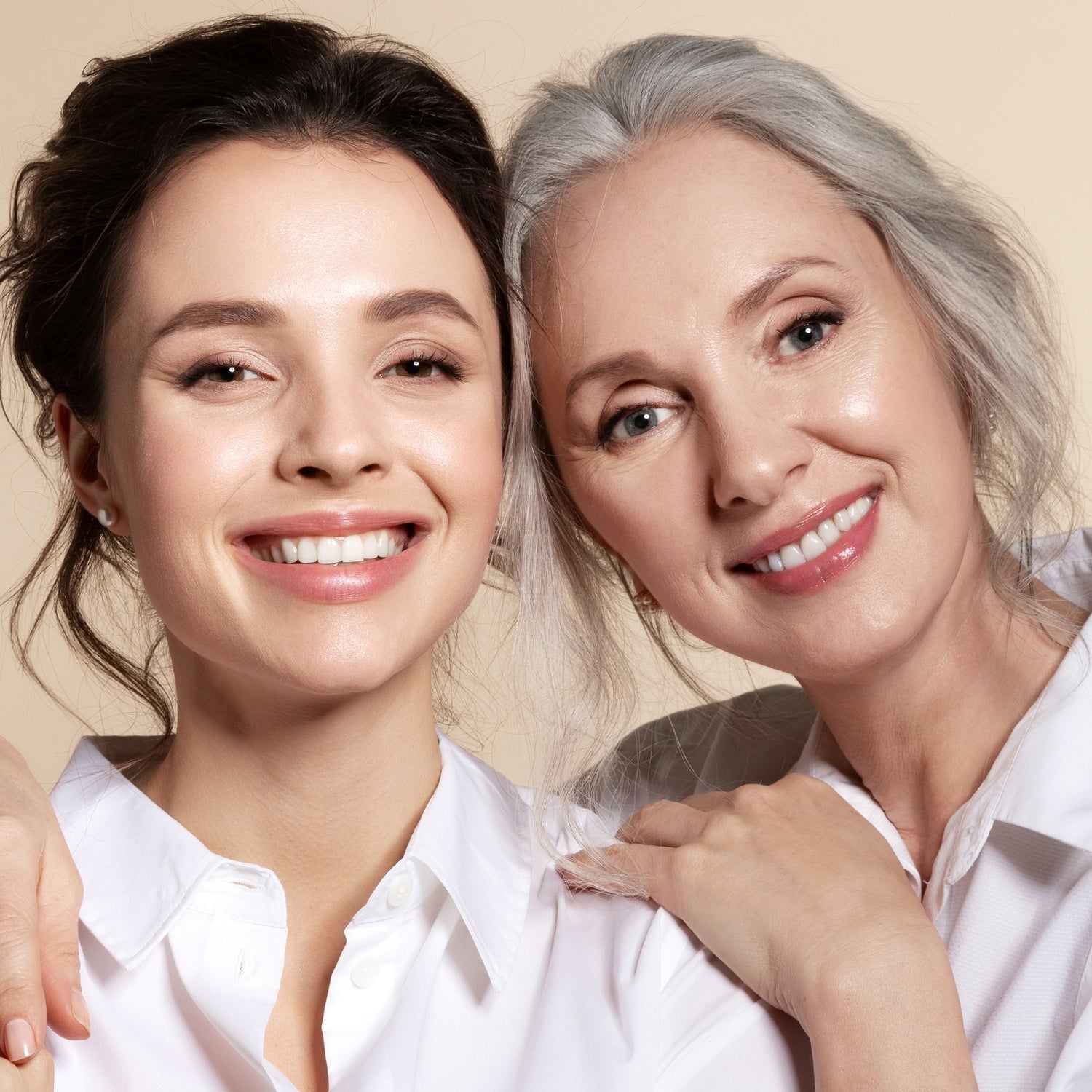 Leaving a Positive Legacy
We believe in making a positive impact on people and leaving a positive legacy for our world. From our commitment to being a diversity forward company, including a premier workplace for women, to our dedication and commitment to the communities we serve.
From giving our customers product choices and guiding their journey to making company choices that have reduced impact on the environment.
These are the things we care deeply about.
Share in the mission.